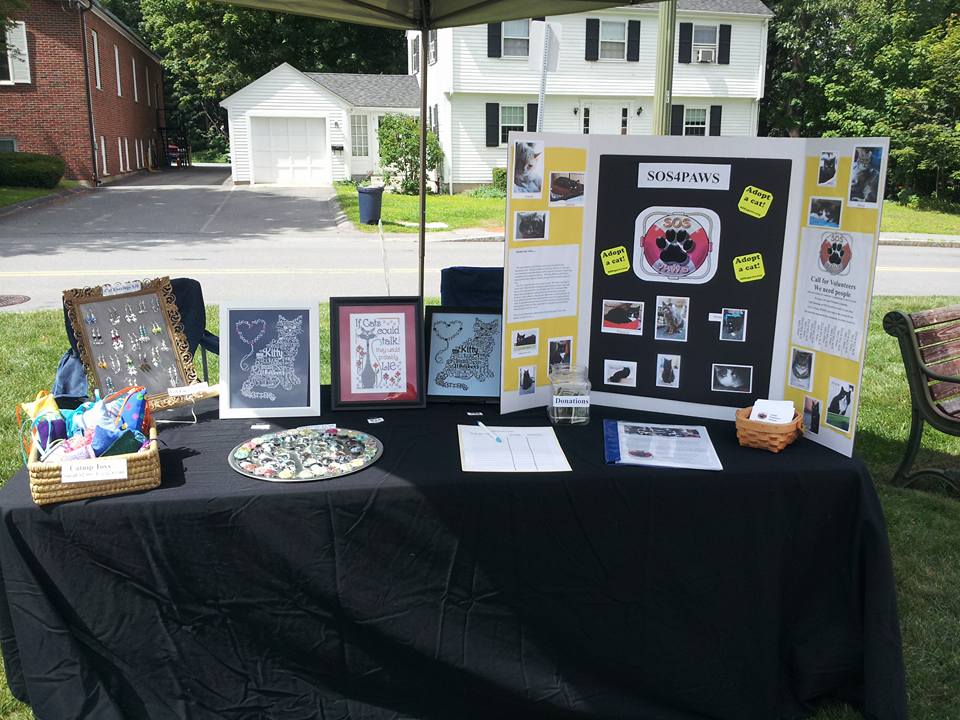 Help make a difference and  sign up  to volunteer today!
Be a part of a caring team! The success of our shelter is based on the contributions of our wonderful volunteers. Have a look at our volunteer opportunities and then complete the application form. We look forward to working with you!
 Our volunteer opportunities are:
Morning Helpers: To feed, water, scoop litter and vacuum (Approx. 2 hours)
Evening Helpers: To socialize with cats by playing and grooming (Approx. 1 hour)
Please complete our online VOLUNTEER APPLICATION.
For more information, contact Mark Hannon at: mhannon@sos4paws.org or call Christine (978) 256-6727