SAFELY OFF STREETS 4 PAWS
A No-kill Cat Shelter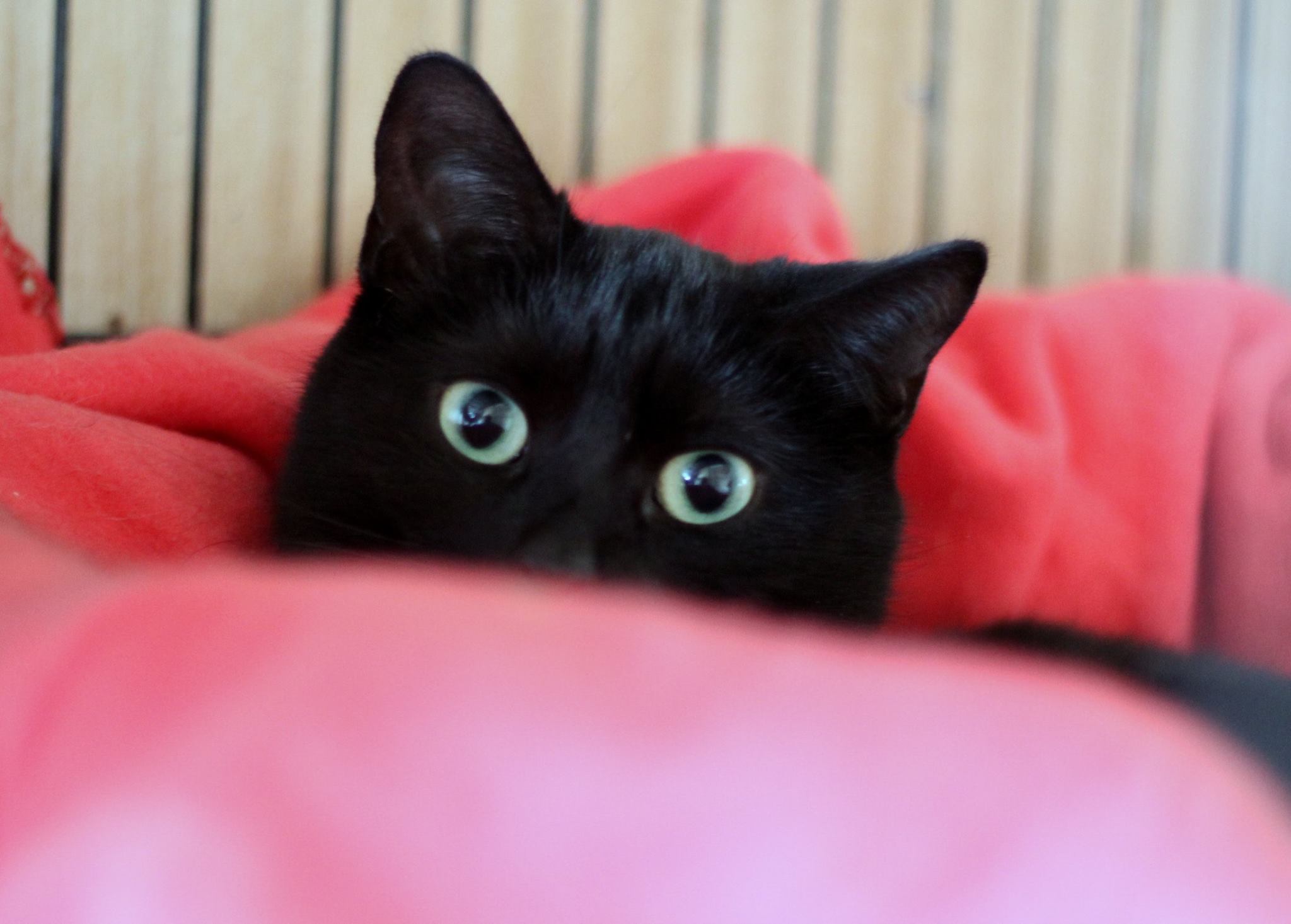 Safely Off Streets 4 Paws (SOS4Paws) is a small 501c no-kill shelter located in Lowell, Massachusetts that is run entirely by volunteers.
All of the cats in our care had been abandoned and rescued by SOS4Paws. We nurtured them back to health and give them a warm and safe place to live. Our cats are now between 5 and 10 years old and are all looking for quiet, loving homes. They are beautiful, loving and friendly cats.
You may notice that we have a lot of black cats. Did you know that black cats and dogs are always the last to be adopted in any shelter? It's such a shame – ask anyone who has ever owned a black cat and they will tell you that they have the best, most fun personalities!
Also, please consider adopting a pair. The cats thrive with a companion and it's double the amount of fun and love for you!!
For more information about our cats:
Visit our Facebook page: Facebook.com/SOS4PawsShelter
mhannon@sos4paws.org
(978) 726-6102 or (978) 509-6786
We are located in Lowell, Massachusetts
Donations gratefully accepted
SOS 4 Paws
P.O. Box 373
Nutting Lake, MA 01865